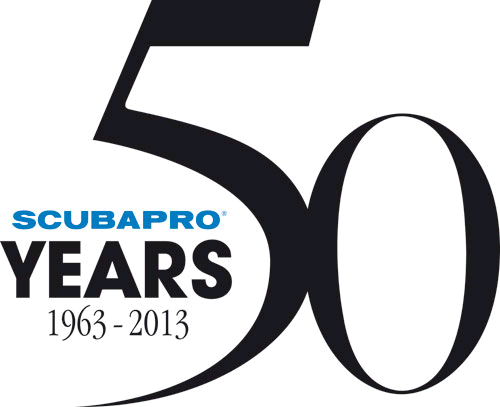 Shark Bite Distribution
Authorized Scubapro, Snorkelpro & Subgear Distributor for Canada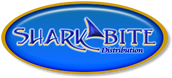 Shark Bite Distribution
Shark Bite Distribution is the Canadian Connection for Authorized Scubapro, Snorkelpro and Subgear Dealers.

HOME PAGE
New Products
MK25/S600 50th Anniversary System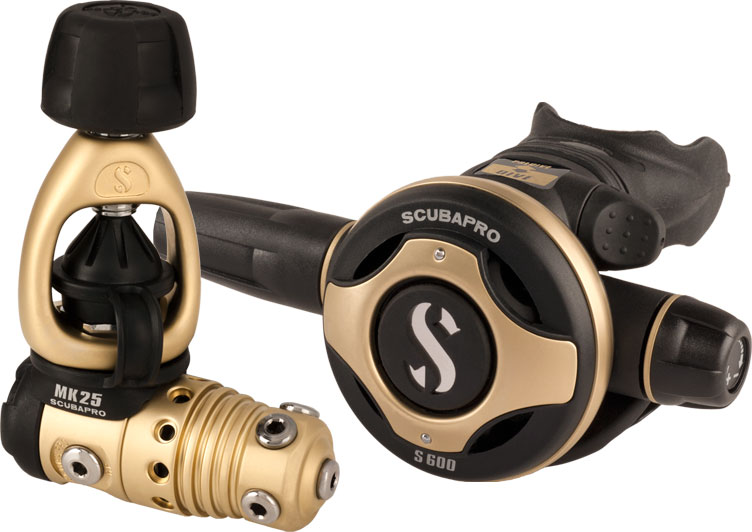 In celebration of SCUBAPRO's 50th Anniversary, our best-selling system in an exclusive, limited-edition Gold finish.
This system is reminiscent of the MK10/G250 gold-plated version produced in 1991. However this time it's been treated with a high tech color coating, for years of exceptional diving.
Our top performing balanced piston first stage paired with our high performance air balanced second stage; this combination is SCUBAPRO's most popular regulator combination. The S600 truly matches the MK25's characteristics and thanks to its adjustment possibilities, it adapts to all diving conditions and all diver preferences. Ease of breathing is the essence of this system.
MK17/G260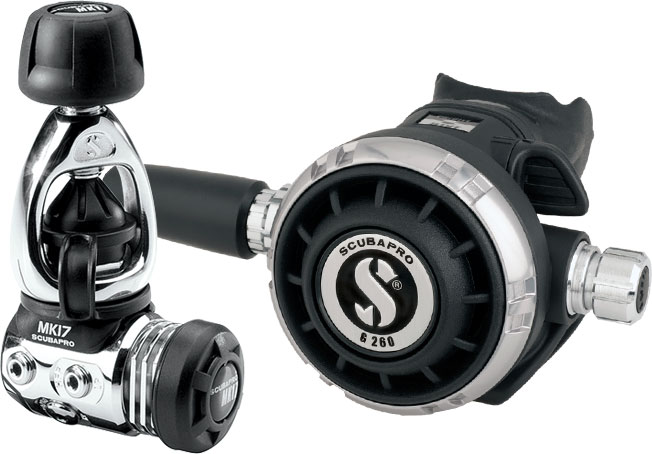 The ideal system for tech divers and cave explorers, perfect for cold waters and with optimal routing options.
The G260 is a new balanced adjustable second stage featuring metal components for excellent cold water resistance (inlet tube, orifice, inhalation control knob and hose connector). It's high performance makes it a choice for all demanding divers and it will be the natural choice for G250 fans. The new left-right hose attachment option makes it ideally suited for tech diving configurations.
50th Anniversary Watch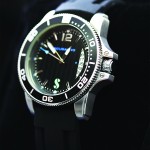 A stylish watch to celebrate SCUBAPRO's 50th Anniversary
•10 atm watch with a black face and black silicone band packed in a gift box. •All internal mechanisms by Citizen (TM) •50th Anniversary logo etched on the backside of the watch.
Announcements
Awesome new product ...
FixnZip™
Zipper repair without tools, thread or needles
Don't Throw it Away. FixnZip™ it!
Expensive camera cases, wetsuits, neoprene boots, camping equipment, or the perfect carry on bag. FixnZip™ restores your favorite gear and keeps it out of the landfill.
Two sizes currently available, medium and large.
Scubapro X-TEK Line

In 1984 SCUBAPRO® launched an entire TEK line under the name S-TEK. Today, our new TEK products incorporate many years of knowledge and experience offering tech divers exceptional results. No matter where your dives may take you: to the most mysterious caves, in old, dilapidated ship wrecks or in the deepest depths of the oceans, with the TEK products from SCUBAPRO you will always have a reliable and safe companion.
Other Information
MK17 / A700 BLACK TECH (LIMITED EDITION CANADA ONLY)
Cold water divers or those frequenting harsh environments will appreciate this perfectly matched pair in Tech Black. A high performing balanced diaphragm first stage engineered exactly for such conditions. •Balanced technology provides consistent performance at all tank pressures, at any depth and optimizes the second stage performance. •Dry ambient pressure chamber provides better protection and performance in cold water, prevents water entry, enhancing trouble-free operation. •Balanced diaphragm design, with ultra-fast flow to the second stage to obtain the lowest possible work of breathing at depth. •Available only in 232bar INT, but can be converted to 300bar DIN configuration.

The A700 is a complete complement to the MK17. Available also in Polished Chrome version, this regulator is not only beautiful and high performing, but incorporates a PVD (Physical Vapour Deposition) finishing process which, when applied on metal surfaces, increases ruggedness, scratch resistance and surface hardness. PVD coatings can also be found on critical military equipment, premium watches and tools. This finish is accomplished using Titanium Nitride
[ Back to top ]
Dive Links
[ Back to top ]