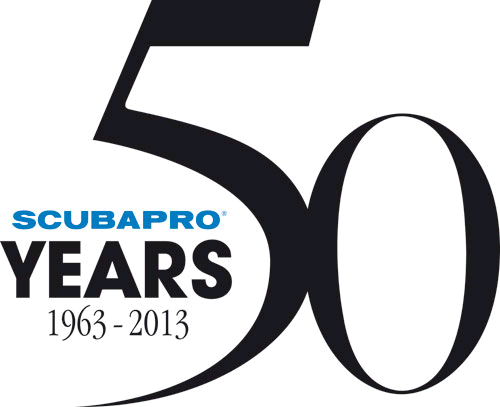 Authorized Scubapro Distributor for Canada
Shark Bite Distribution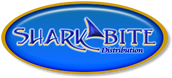 Shark Bite Distribution
Shark Bite Distribution is the Canadian Connection for Authorized Scubapro-Uwatec Dealers.

CANADIAN DEALERS
Authorized Canadian Scubapro Dealers
Schematics, Images, Logos, Tech Info and Engineering Bulletins will be available for Authorized Scubapro Dealers in the new year. Call for your Password.
How to become a Canadian Dealer
If you are reading this and you are not a dealer, but would like to become one email us with your information. Things to include are your name, address, phone number, email address, Store name, website and projected yearly sales.
Additional information:
[ Back to top ]